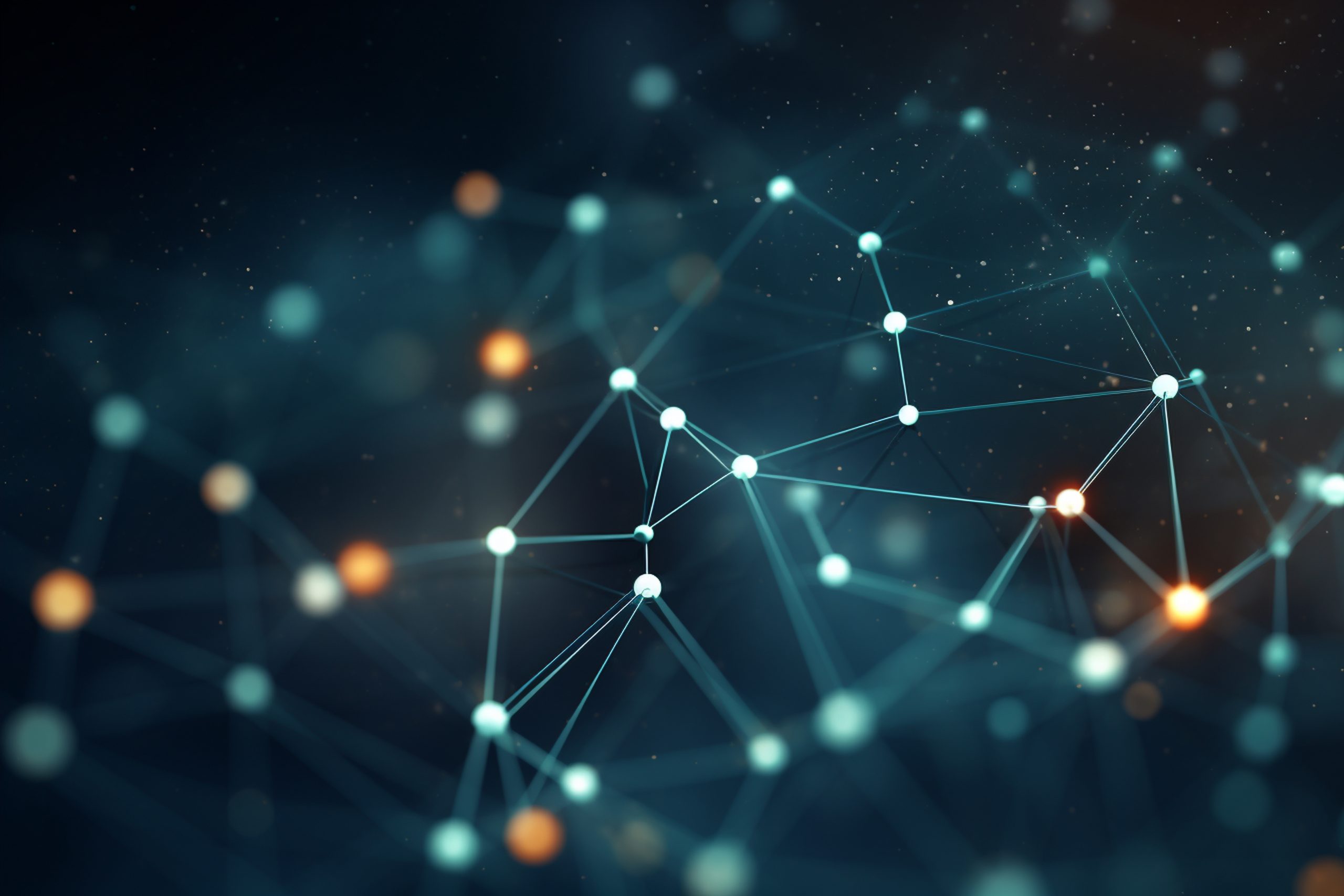 Denis Yevtekhov / Adobe Stock
Mapping variation in institutions for climate policymaking
Effective climate governance through strong climate institutions
In a report, Ariadne researchers offer reform options for German climate institutions in the context of the Klimaschutznovelle.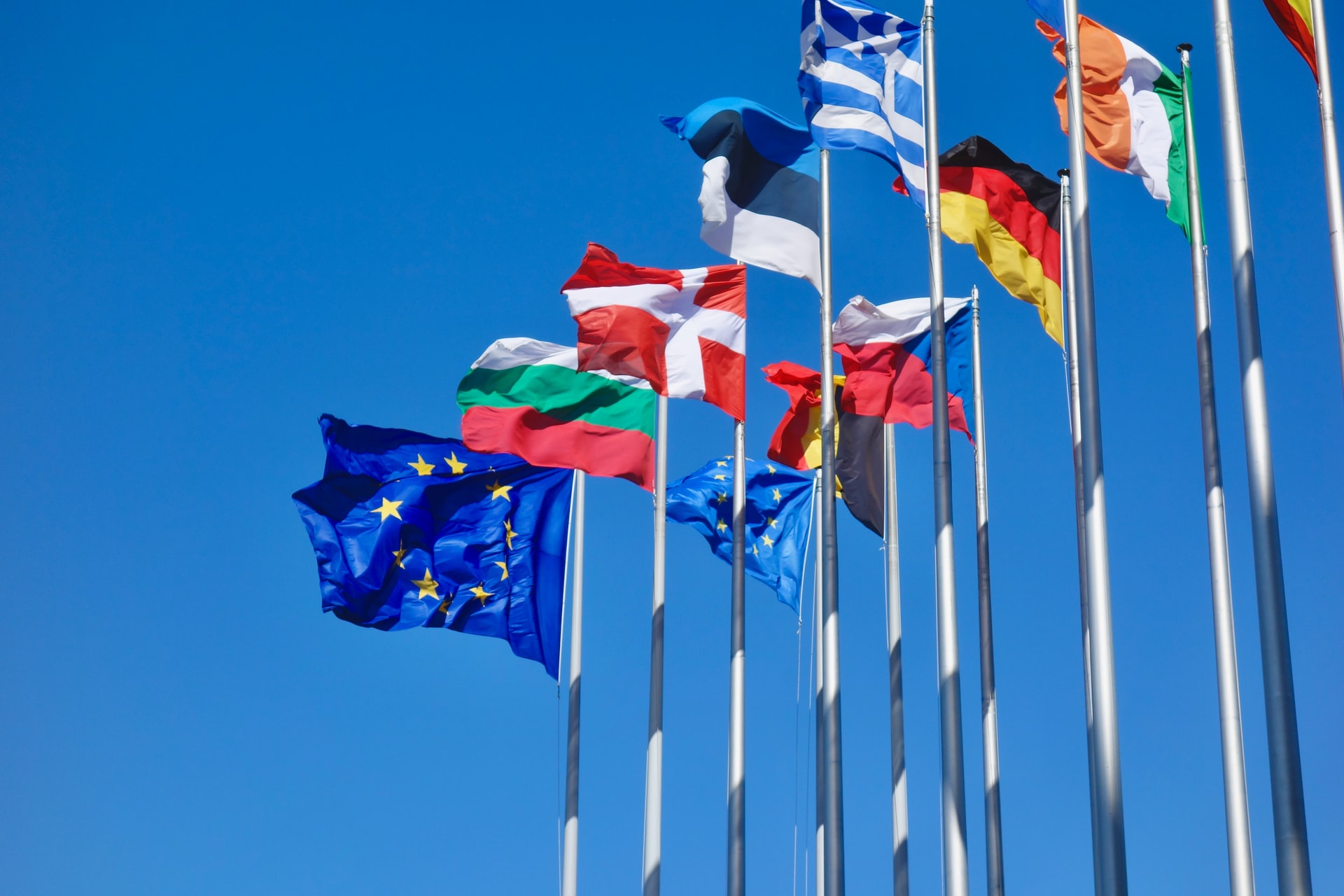 Antoine Schibler / Unsplash
Political consensus for EU emissions trading for heat and transport
Fair design and economically efficient price
In two recent publications, Ariadne experts have analysed various design options, specifically looking at the carbon pricing and relief options, and identified the advantages and disadvantages of each.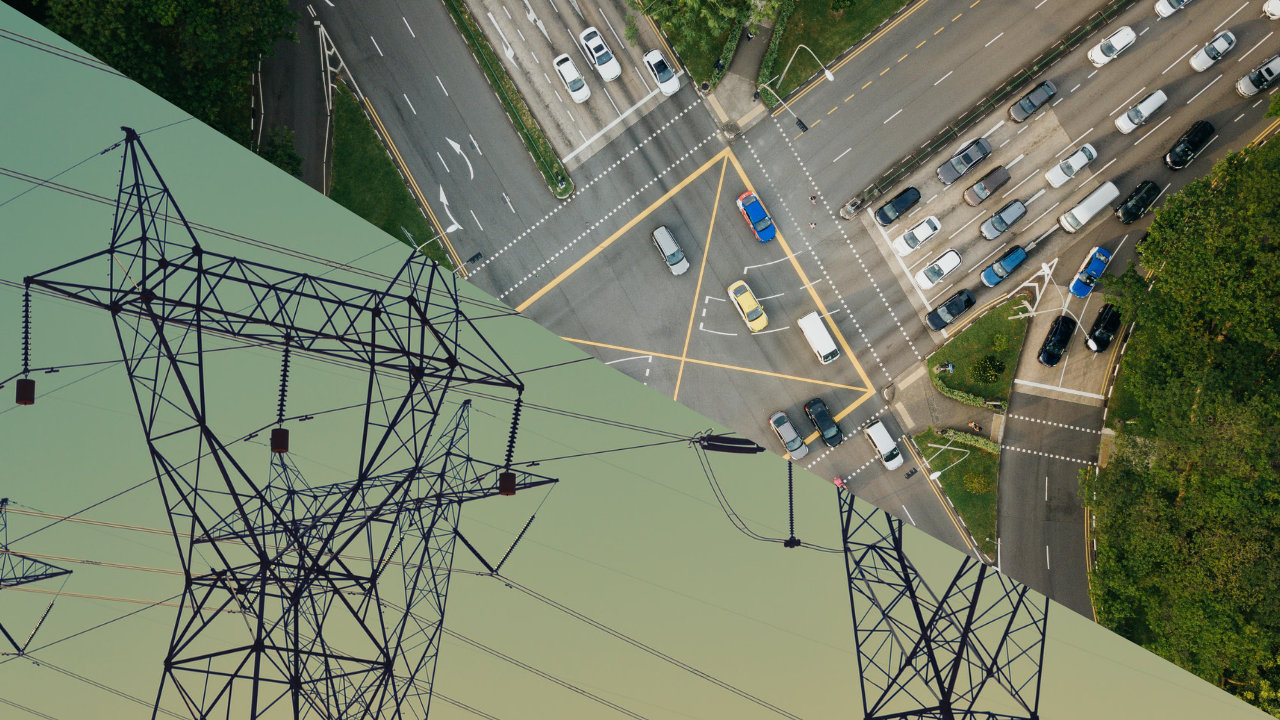 Fre Sonneveld – Chuttersnap / Unsplash
Have your say, help shape the energy transition
What the Ariadne citizens' conferences show about the energy transition
People are both willing and able to discuss complex challenges in a differentiated way, and to negotiate solutions together.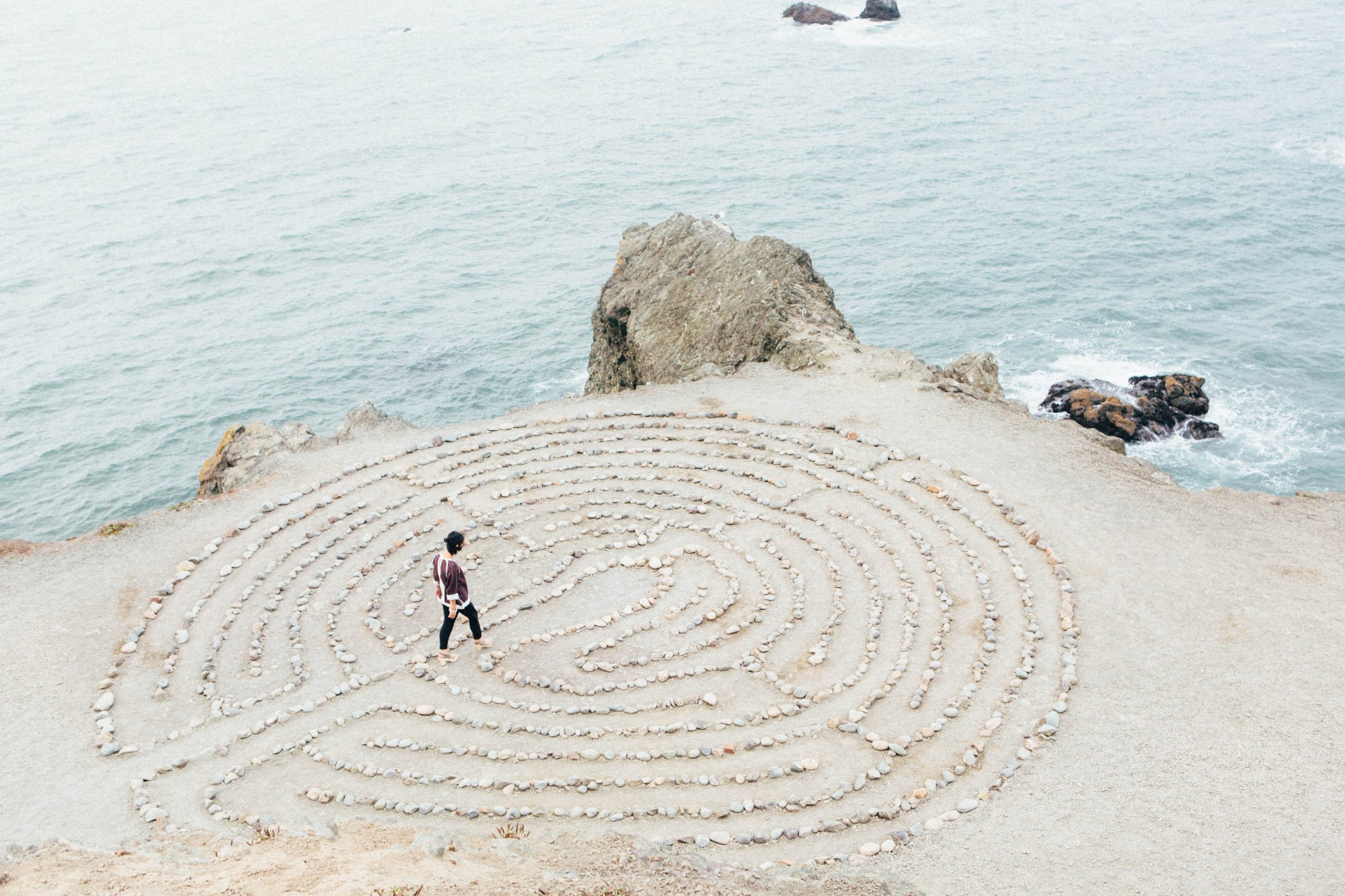 Ashley Batz / Unsplash
Get started despite uncertainties
Cornerstones of an adaptable hydrogen strategy
Experts from six institutes now present key points for an adaptable hydrogen strategy.
Our topics
Wege zur Klimaneutralität
Paths to climate neutrality
Making climate policy work: From individual sectors to a perspective on systems, Ariadne explores options by uniquely combing systemic consistency and sectoral detail.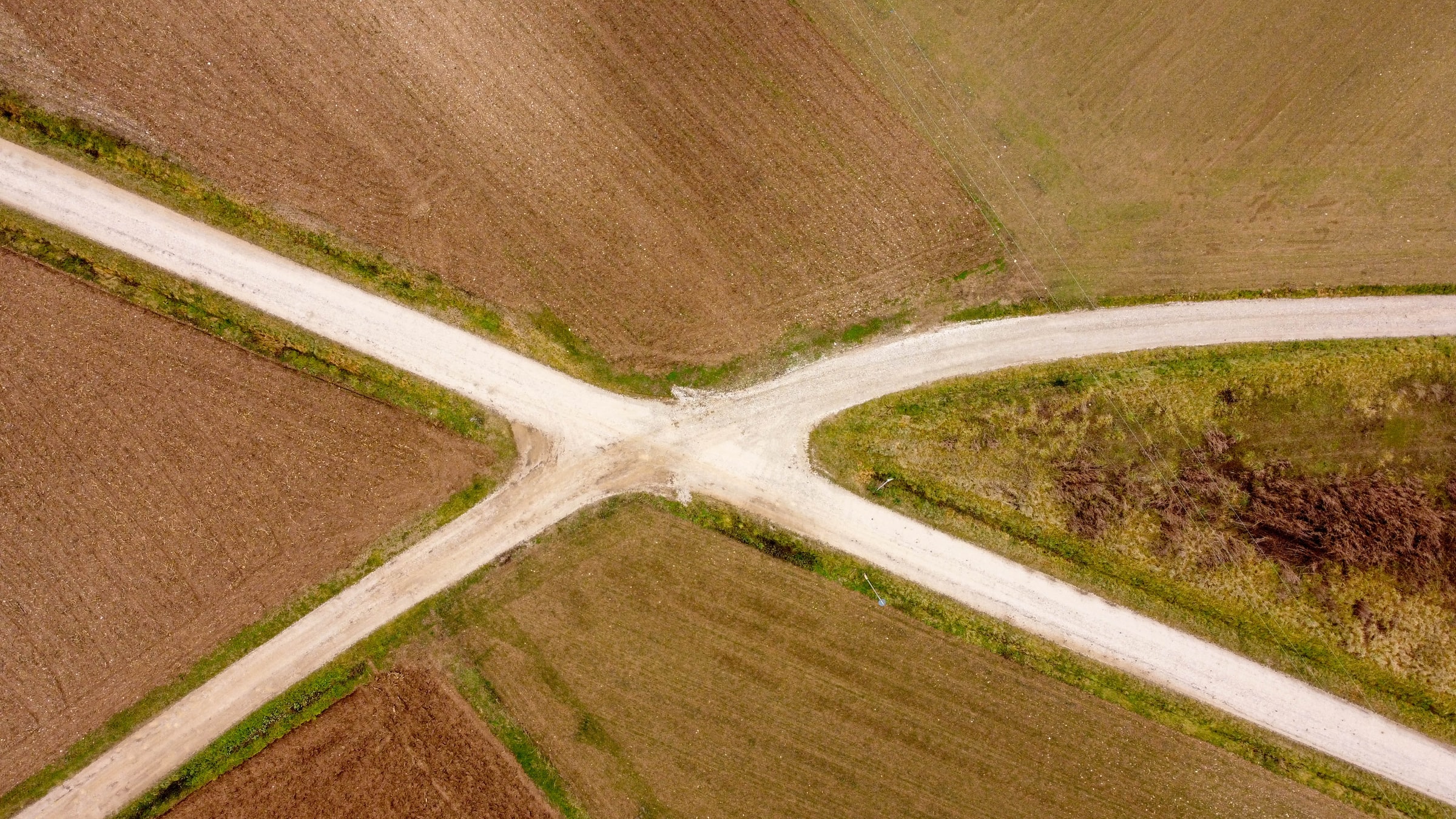 Gabriele Tirelli / Unsplash
Mobility of the future
Transport transition
Ariadne researches technologies and policy options for the transport transition in Germany, involving citizens from the outset.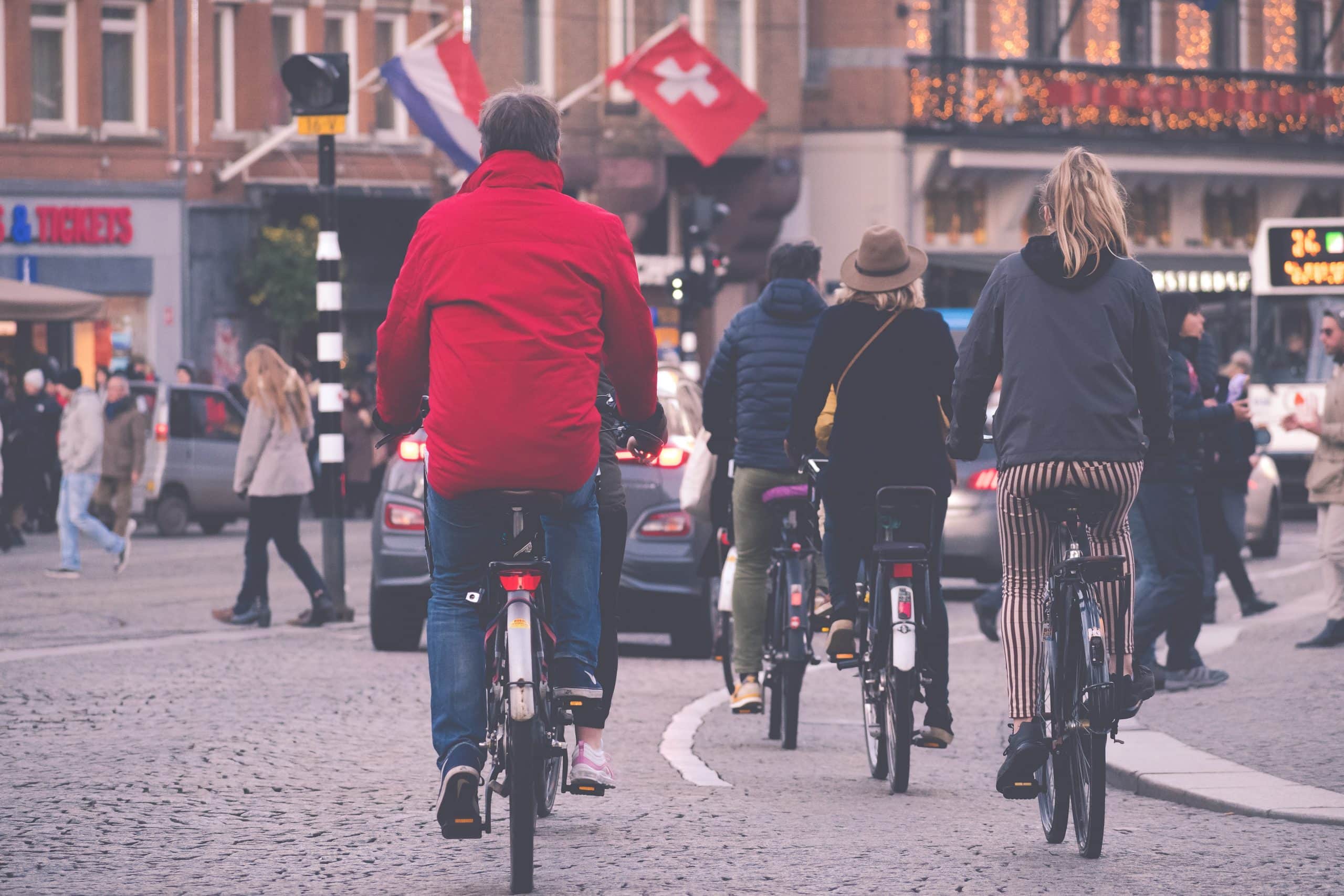 Heliberto Arias / Unsplash
Clean and affordable energy supply
Electricity transition
Ariadne develops policy instruments and technologies for the electricity transition, taking citizens' perspectives and goals into account.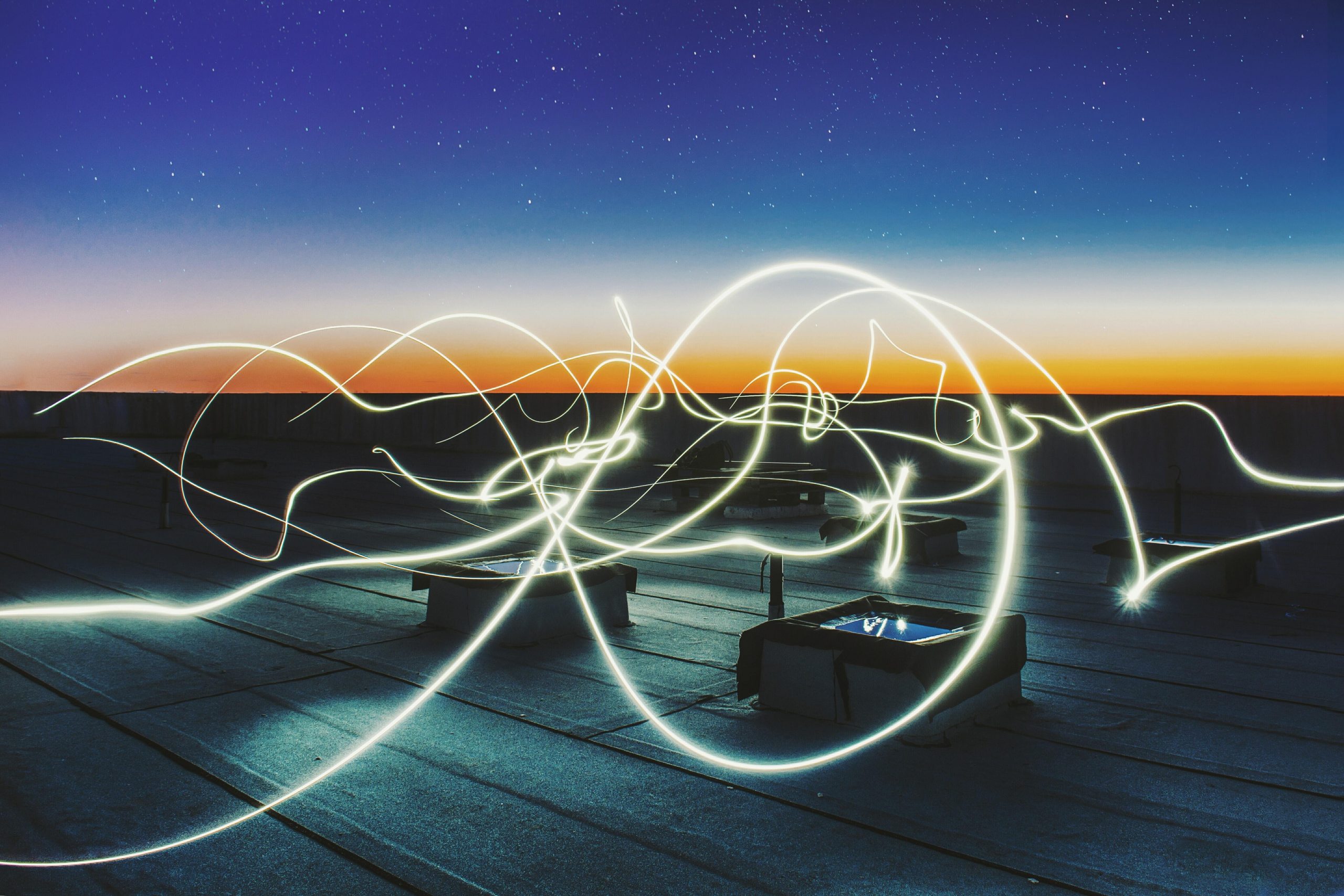 Federico-Beccari / Unsplash
Driving forward the transformation of the heating sector
Heating transition
Ariadne investigates barriers to transforming the buildings heating sector and which economic, regulatory and informational instruments can be used to overcome them.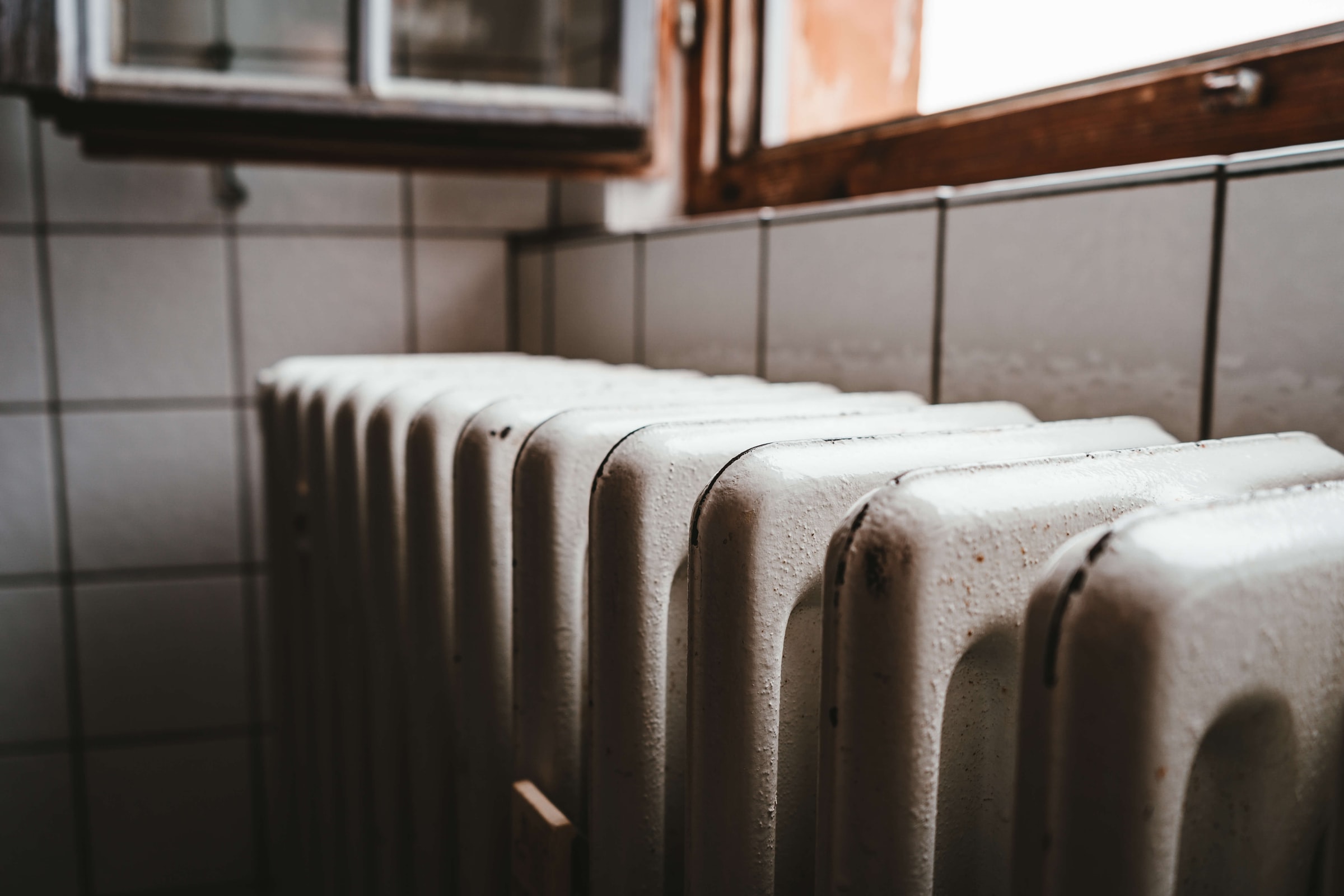 Julian Hochgesang on Unsplash
Transformation of production processes
Industrial transition
In dialogue with stakeholders, scenario analyses and concrete options for action are developed for a climate-friendly and competitive industry in Germany.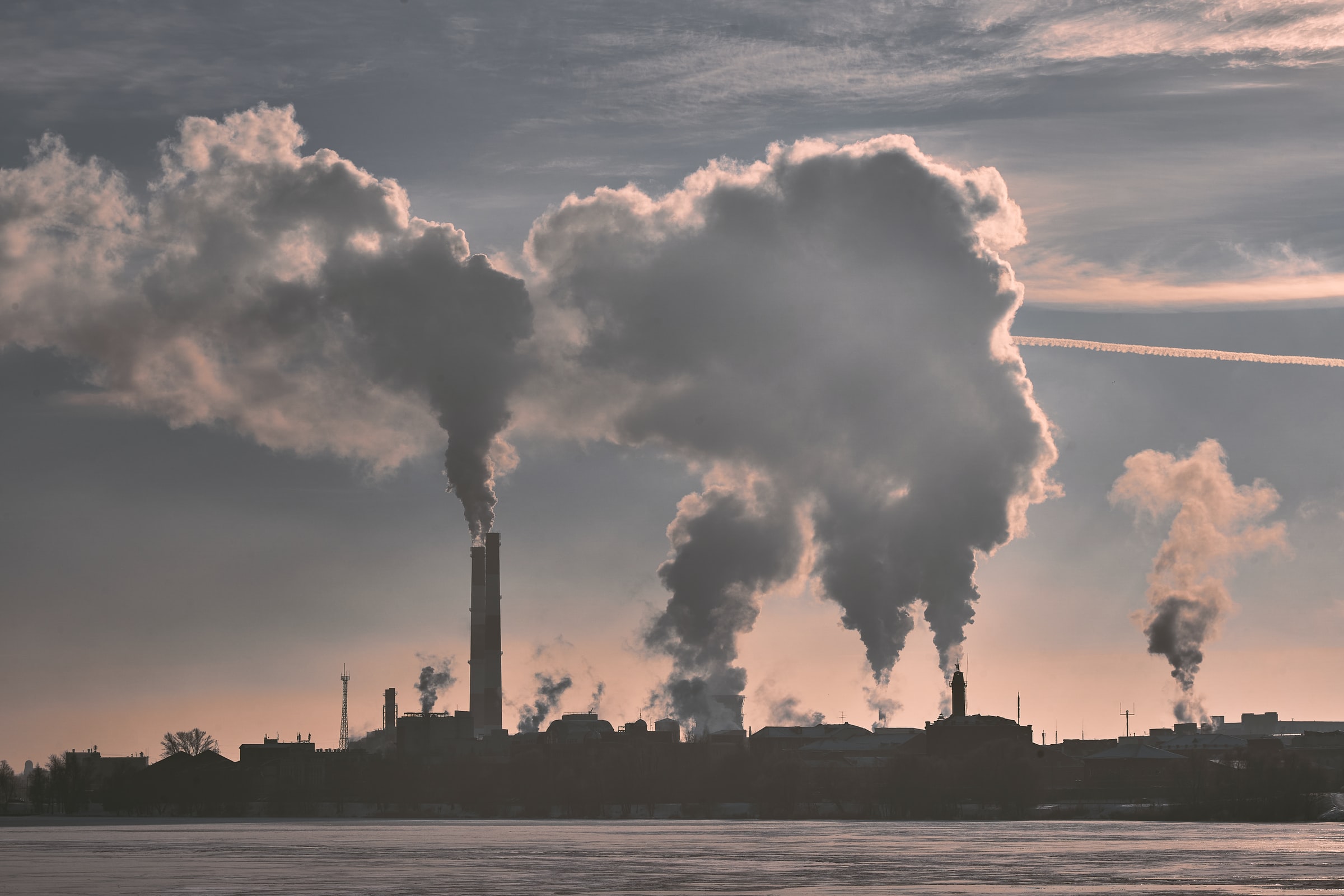 Maxim Tolchinskiy on Unsplash
An energy carrier of the future
Hydrogen
From supply potential to costs, from fields of application to uncertainties and risks, from imports to infrastructure, Ariadne provides an overview of the possible role of hydrogen for the energy transition.
Peter Schreiber / Shutterstock
From energy tax to environmental tax
Tax reform
Stabilising the economy while directing investments toward climate protection, Ariadne explores short-term energy tax reforms and long-term restructuring of the tax system for equitable burden-sharing.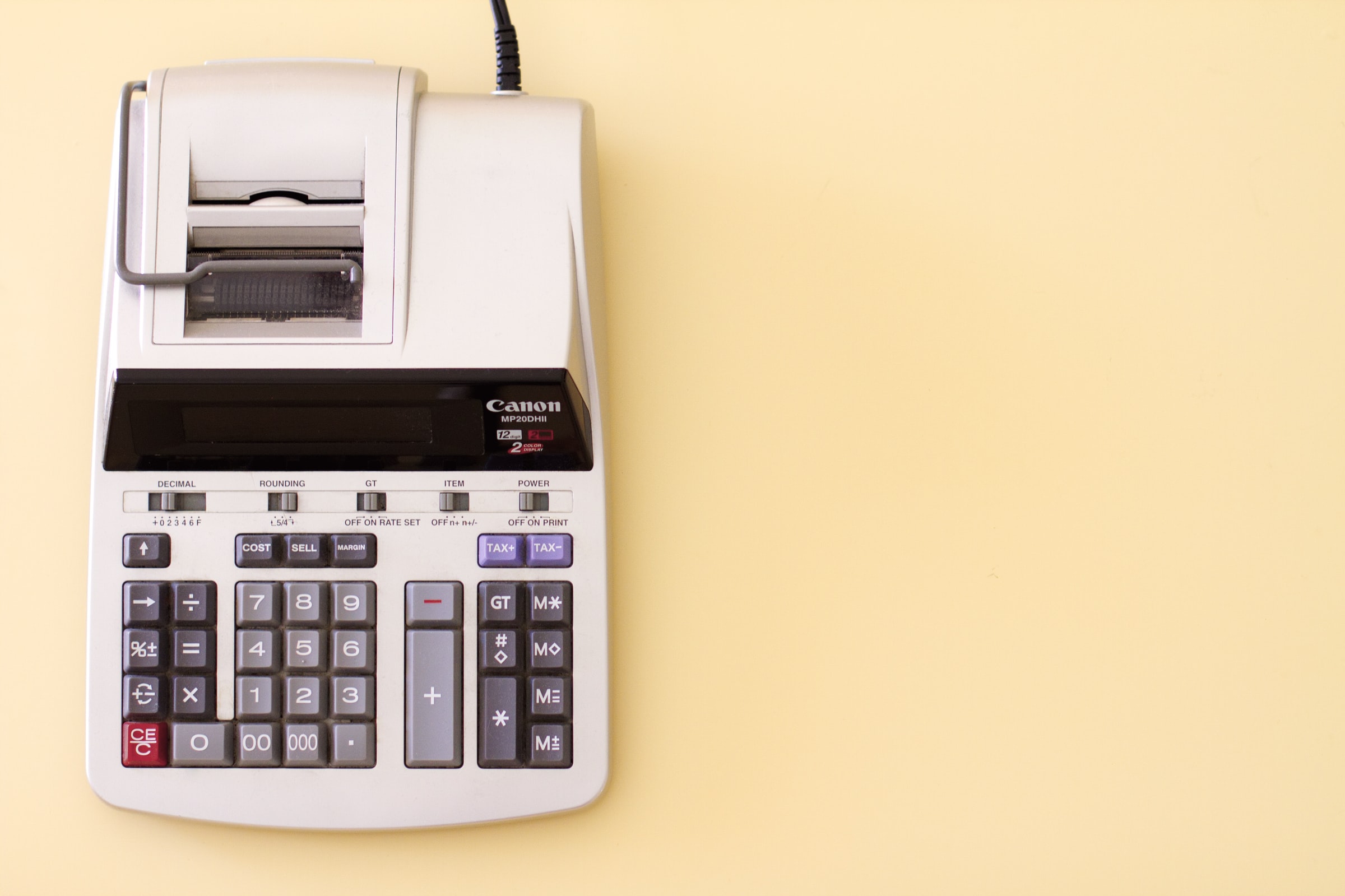 StellrWeb on Unsplash
Coordinated and effective policy management
Governance
The energy transition needs institutions for effective governance. Ariadne explores climate policy planning and coordination between the political institutions, actors and levels involved.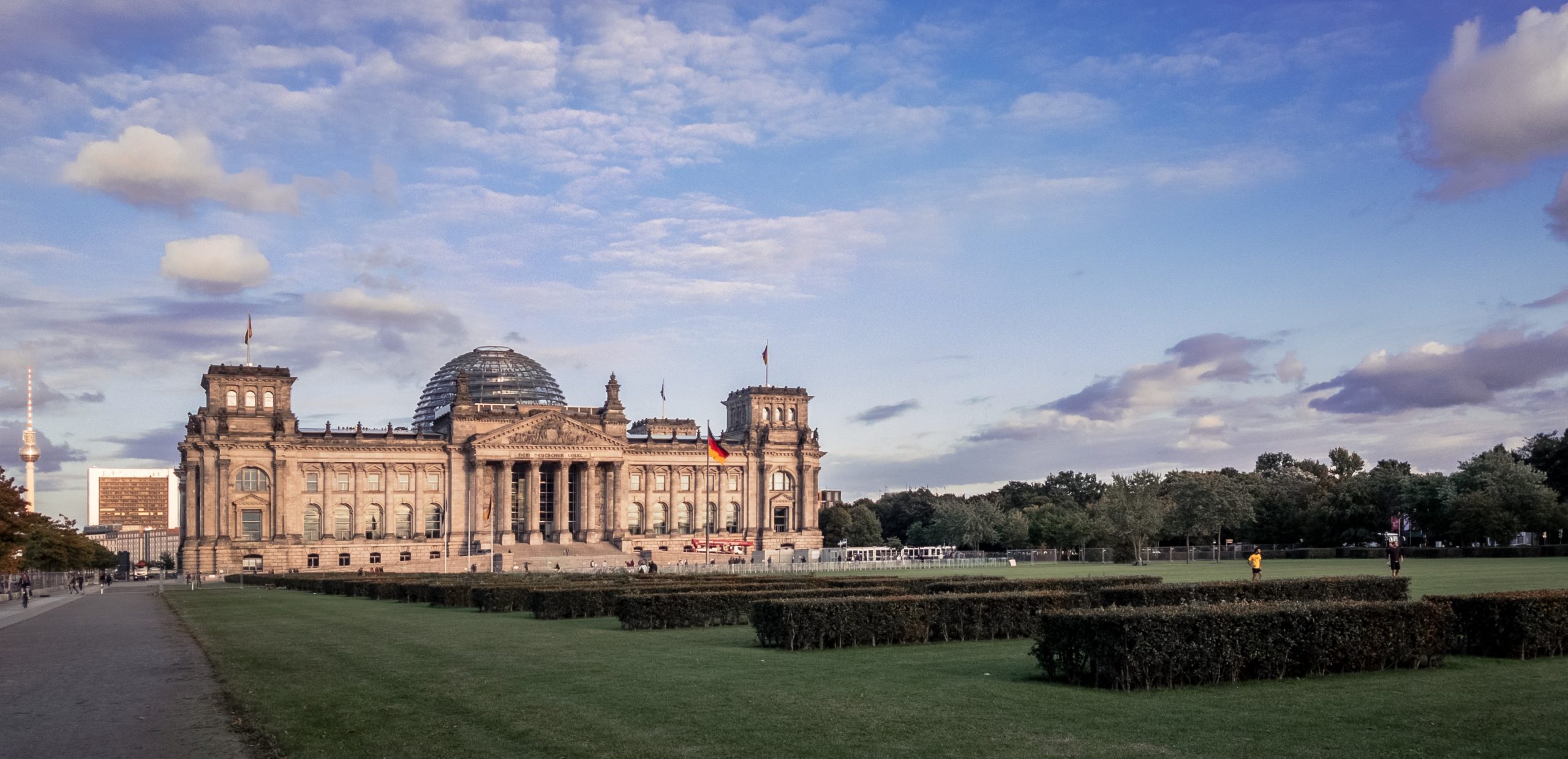 Moritz Lüdtke / Unsplash
Integration of the German energy transition
Europa & Green Deal
Ariadne informs policy-makers on which instruments should be reviewed and which reforms should be initiated to ensure effective carbon pricing across the EU.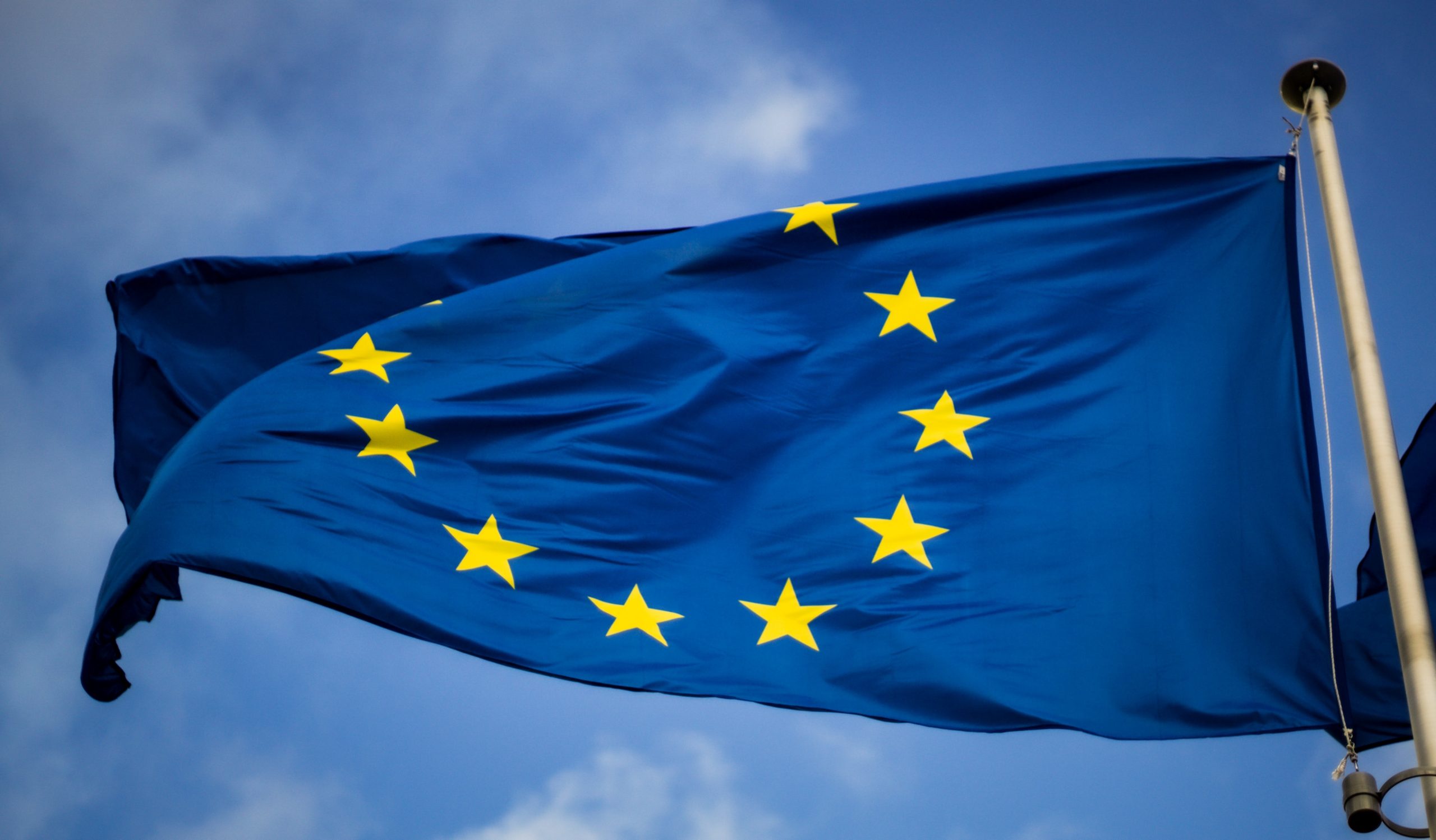 Christian Lue / Unsplash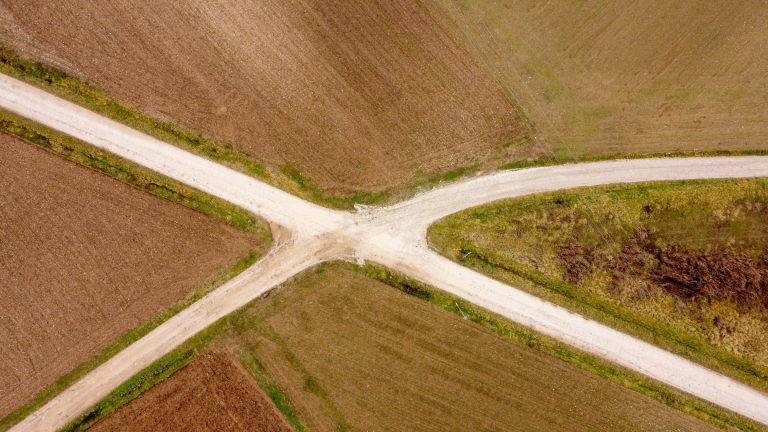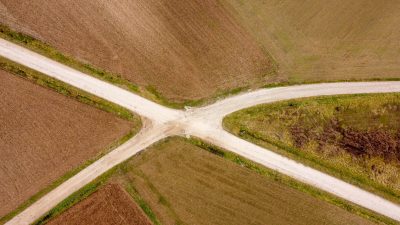 Paths to climate neutrality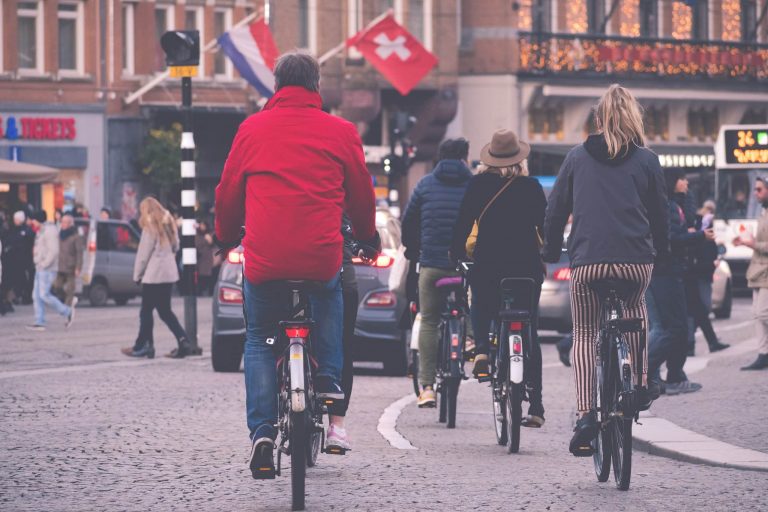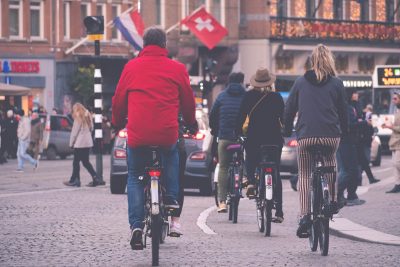 Transport transition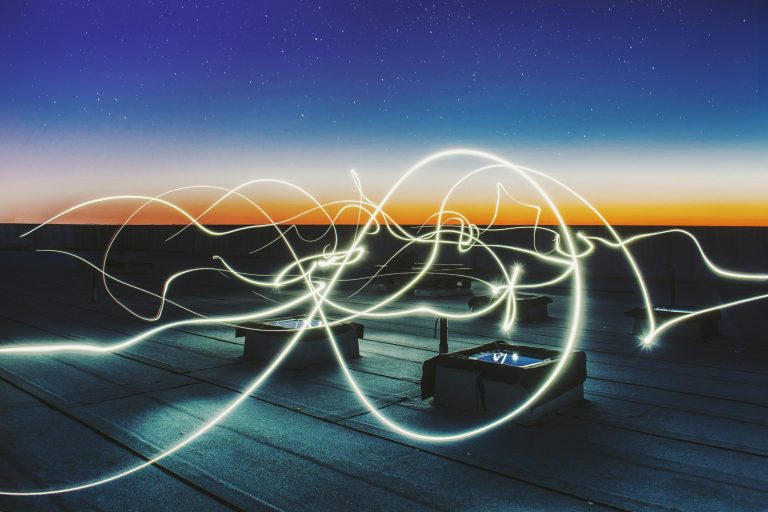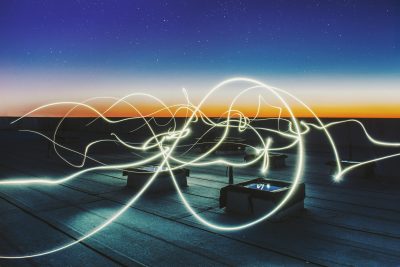 Electricity transition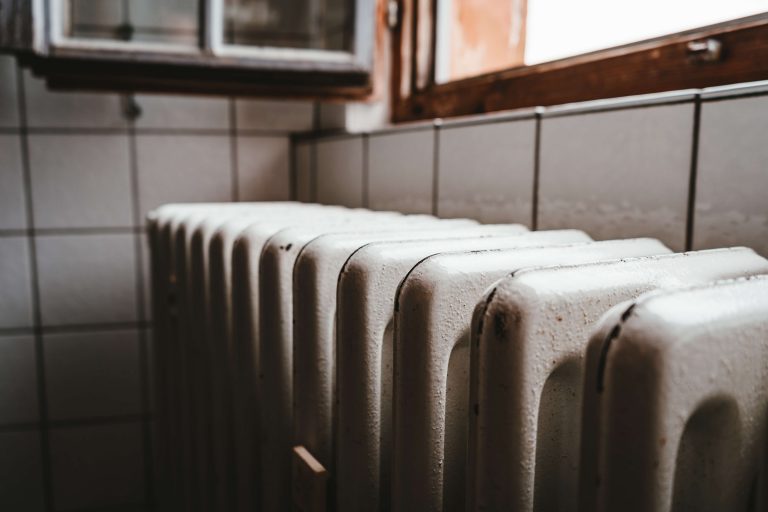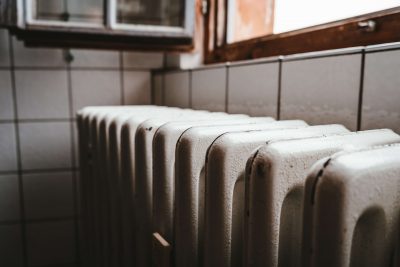 Heating transition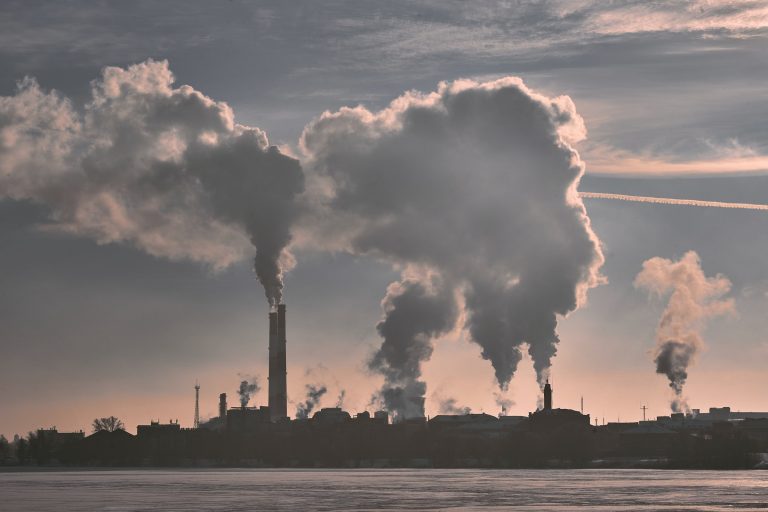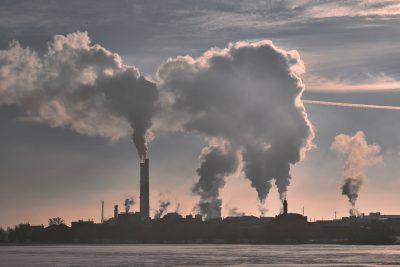 Industrial transition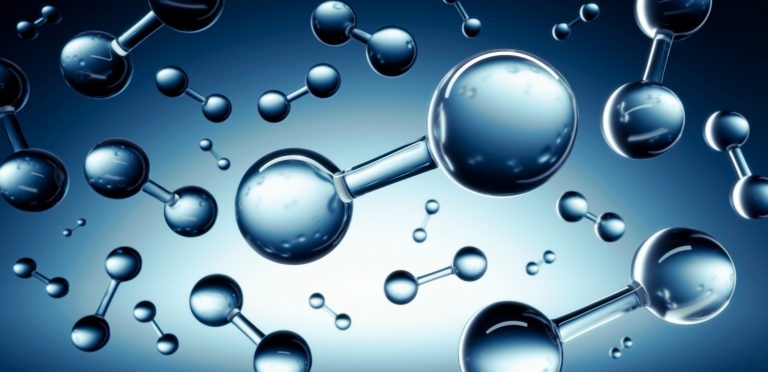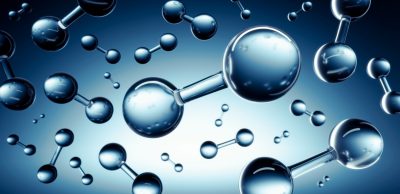 Hydrogen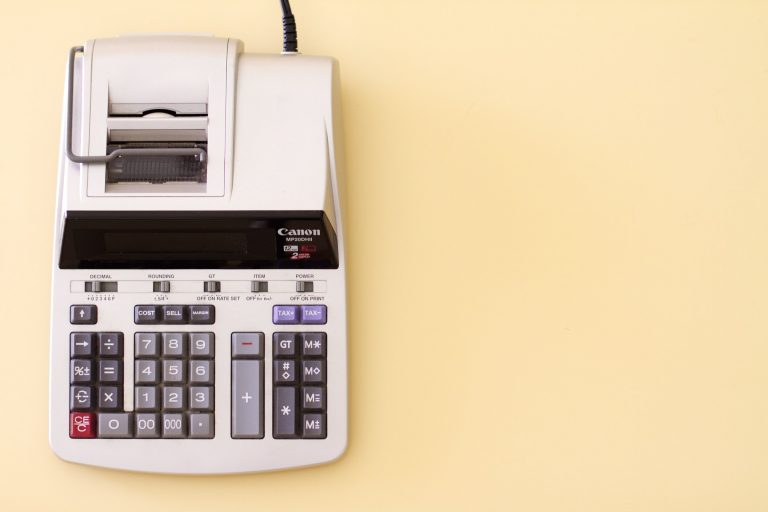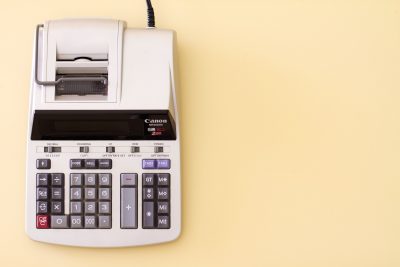 Tax reform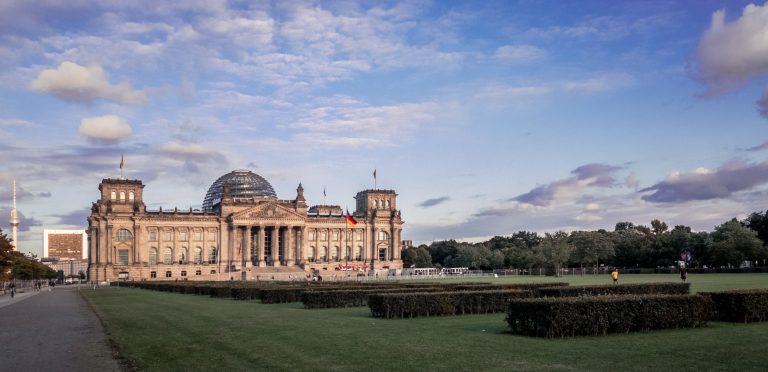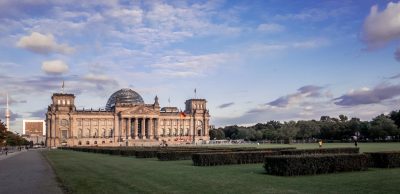 Governance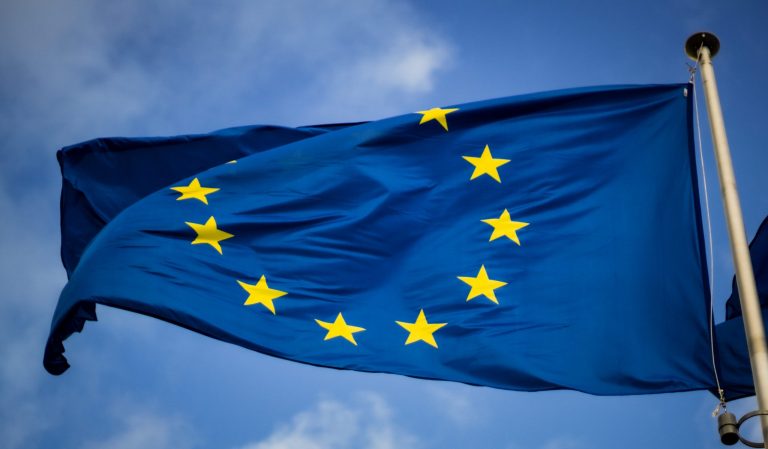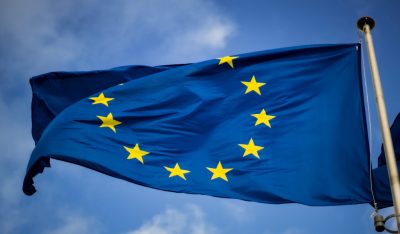 Europa & Green Deal
Publications
Report: Mapping variation in institutions for climate policymaking – Climate institutions in Germany, the United Kingdom, Sweden, and Australia
This report seeks to answer three research questions. First, what are climate institutions and how can we characterise them across countries? Second, what effects do climate institutions have on climate policymaking? Third, based on these findings, what lessons can …
Executive summary for policymakers: Mapping variation in institutions for climate policymaking – Climate institutions in Germany, the United Kingdom, Sweden, and Australia
This report seeks to answer three research questions. First, what are climate institutions and how can we characterise them across countries? Second, what effects do climate institutions have on climate policymaking? Third, in light of these findings, what insights …
Background: Assessing Climate Policy Instrument Pathways – An Application to the German Light Duty Vehicle Sector
We introduce and test a novel design and assessment framework for climate policy mix pathways and use it to construct and assess alternative policy pathways offering increased ambition of Greenhouse Gas (GHG) abatement in Germany's light duty vehicle (LDV) …
Report: Citizen's Views of Future Energy Worlds – Results of the Ariadne Citizen's Conference on Electricity Transition
The Ariadne project is shaping a learning process between science, politics, business and civil society in order to provide a broad knowledge base for decisions on the energy transition. Since the beginning of the project, researchers have been working …
Report: Views of Citizens on Four Future Pathways of the Transport Transition – Results of the Ariadne Citizens' Conference on the Transport Transition
The Ariadne Kopernikus project is shaping a learning process between science, politics, business and civil society in order to provide a broad knowledge base for decisions on the energy transition. Since the beginning of the project, researchers have been …
We are Ariadne The people behind Ariadne