The EU on the road to climate neutrality
European integration of the German energy transition
The European Union is setting the course. With the tightening of the EU climate target to a 55 percent reduction in greenhouse gases by 2030 and the European Green Deal, the European Commission wants to set the right path for Europe to become climate neutral by 2050, and for countries to contribute to the goals of the Paris Climate Agreement. In doing so, the EU is also strongly influencing the course of national climate policy in Germany. It is still unclear which actions within the framework of European and national requirements can be legally and politically implemented, and how these should be designed to be effective.
The EU emissions trading system (EU EUTS) is one of the most important policy instruments. From the introduction of a minimum price to the integration of sectors not yet covered and comprehensive Europe-wide certificate trading, Ariadne informs policy-makers on which instruments should be reviewed, and which reforms should be initiated to ensure effective CO2 pricing across the EU. The Carbon Border Adjustment Mechanism (CBAM) and policy options for technologies and industry, as well as a fair distribution of efforts between the individual EU countries, will be discussed. Ariadne also looks into the possibility of target-oriented governance of various climate policy measures at both EU and national levels.
News from the project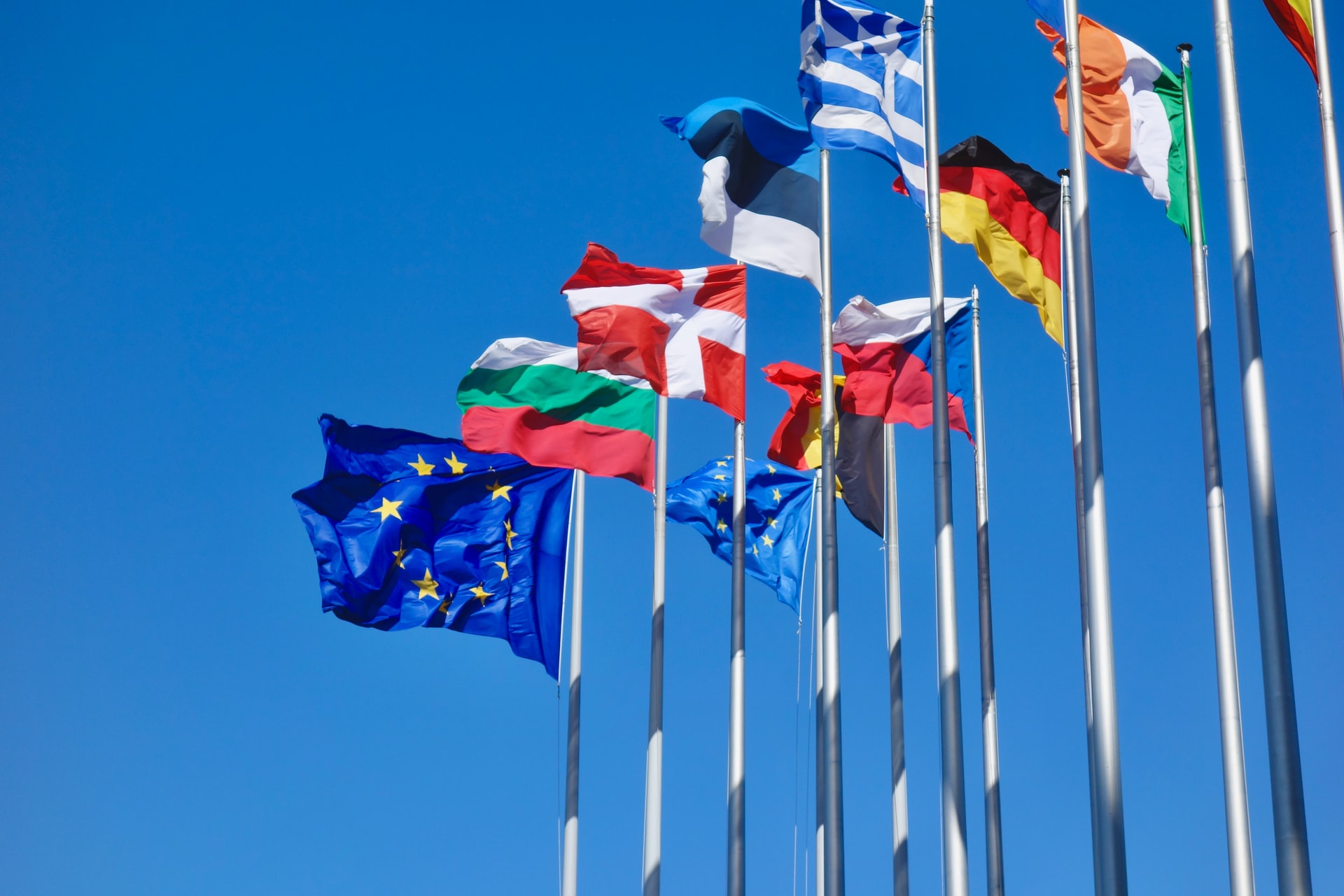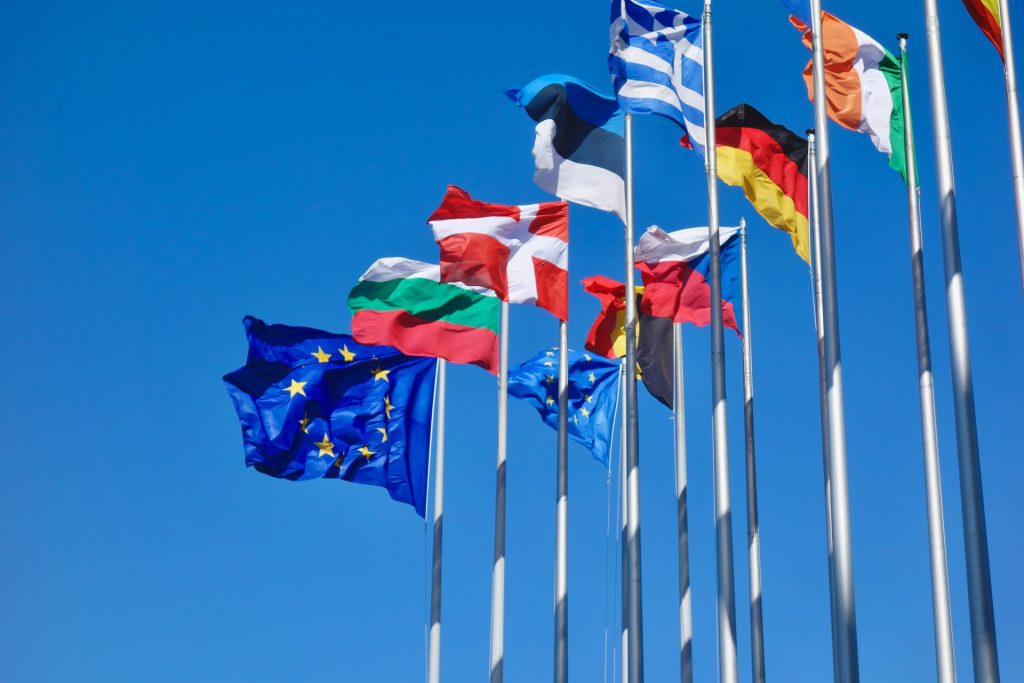 Political consensus for EU emissions trading for heat and transport through fair design and economically efficient price
In two recent publications, Ariadne experts have analysed various design options, specifically looking at the carbon pricing and relief options, and identified the advantages and disadvantages of each. They also investigated the various implementation requirements of each.
Make greater use of EU emissions trading to ease the burden on national climate targets
Ariadne experts have investigated the economic effects of tightening the EU ETS targets using various models. The results show that, from an economic point of view, too much importance is attached to the effects of tightening the EU ETS, and too little to the capping of the CO2 price for heat and transport (ETS2).