The expansion of renewables for a clean and affordable energy supply
Policy instruments and technologies for the electricity transition
Even though wind power, photovoltaics, hydropower and biomass plants already generated 43% of Germany's electricity in 20191Federal Republic of Germany, electricity generation is still responsible for around 40% of Germany's CO2 emissions.2Federal Environmental Agency Technology support within the "Erneuerbare-Energien-Gesetz" (Renewable Energy Sources Act) has paved the way for new players to enter the energy market. Nevertheless, as the only political instrument, the act will not be sufficient to effect the electricity transition in the long term. Various policy instruments could reduce emissions from energy production, strengthen sustainable technologies in the market, while taking into account the various market players, as well as society and its energy use. To achieve the electricity transition, these interdependencies need to be skilfully navigated to connect the climate with social and economic policy.
The core aim of Ariadne's scientific debate on the electricity transition is to identify paths that make possible the transition to 100% renewable generation in the sector. Citizens' perspectives and objectives are considered, and possible paths are negotiated with them. The models show different development paths together with their effects on the choice of technology, for example, and electricity price trends are discussed. In addition, meta-analyses reveal where conflicts arise in the expansion of renewable energies and how to solve them constructively. Case studies complement Ariadne's understanding of key actors in the energy system and in society, and who can make the transition a success. The aim is to decisionmakers several policy options for the expansion of renewables, and to link the national framework conditions and control instruments with local scopes for action and private investment incentives.
News from the project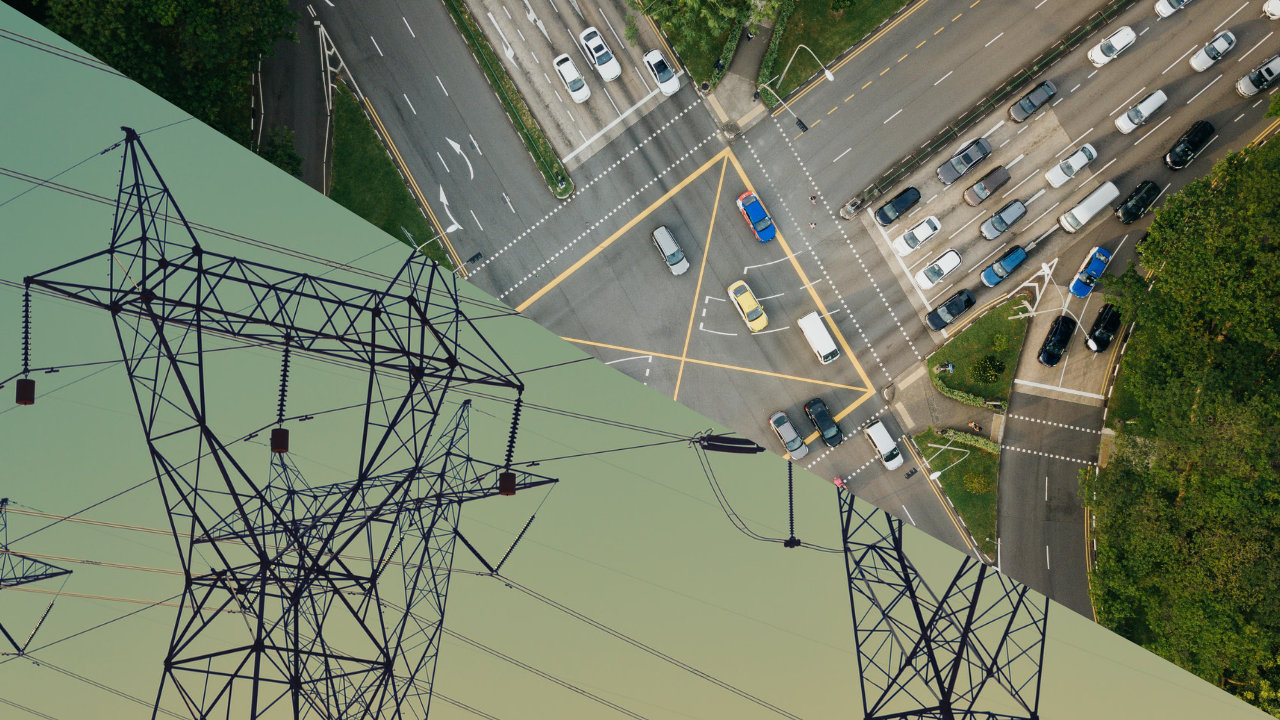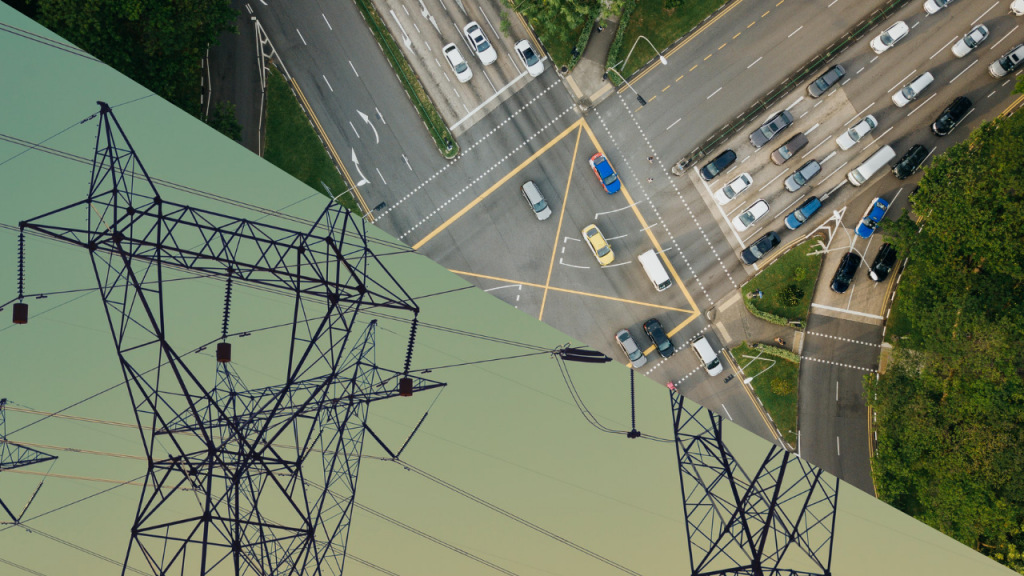 Have your say, help shape the energy transition: What the Ariadne citizens' conferences show about the energy transition
From rising energy costs for households to the expansion of local renewable energies, the population is increasingly directly affected by the energy and transportation transition, and they want to get involved and have their say. The most recent citizens' conferences show that people are both willing and able to discuss complex challenges in a differentiated way, and to negotiate solutions together.